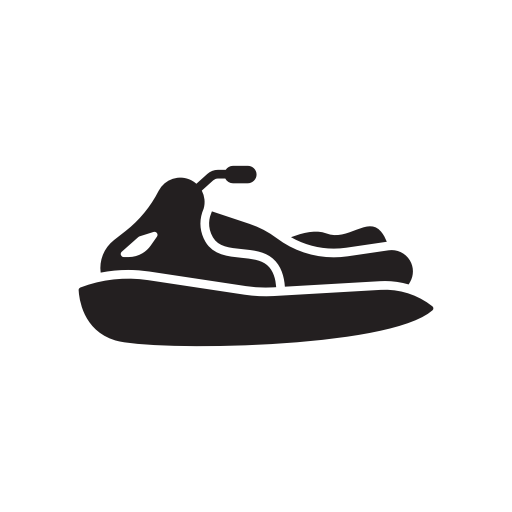 Boat Insurance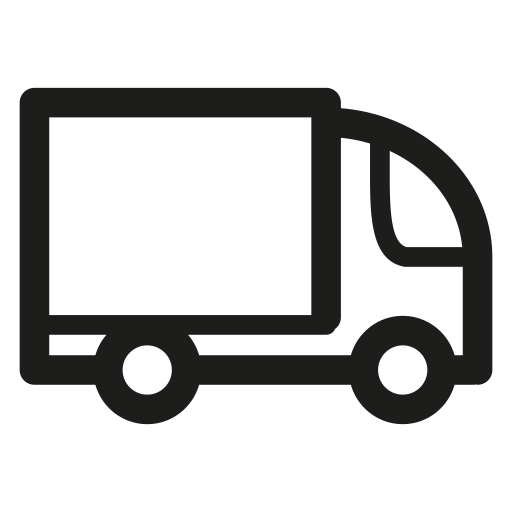 Commercial Auto Insurance

Contractors Insurance

Farm Insurance

Mobile Home Insurance

Motorcycle Insurance

Classic Car & Antique Insurance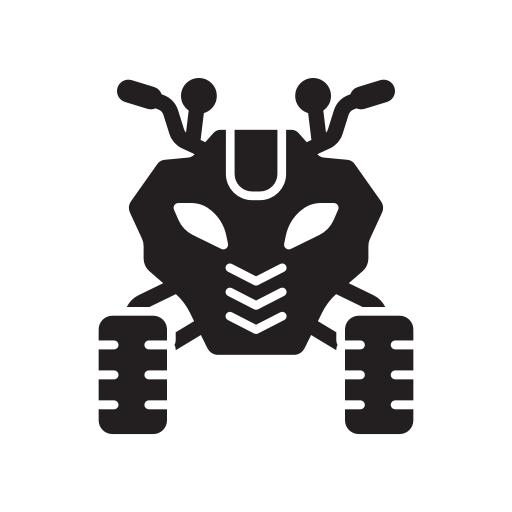 ATV Insurance

Umbrella Insurance

Young Drivers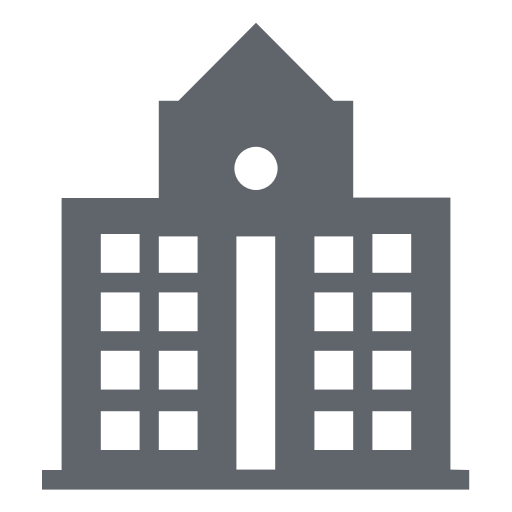 Condo Insurance

Life Insurance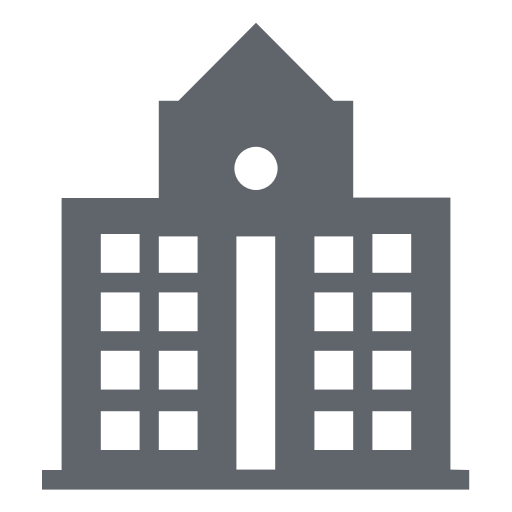 Commercial Insurance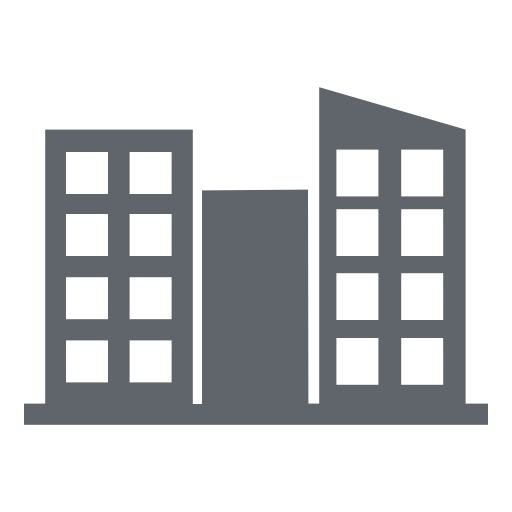 Renters Insurance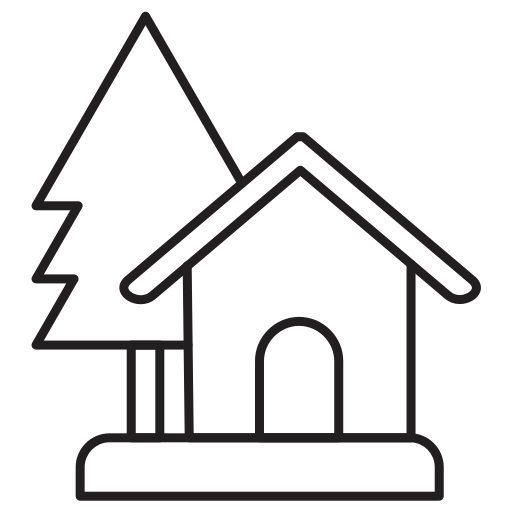 Homeowners Insurance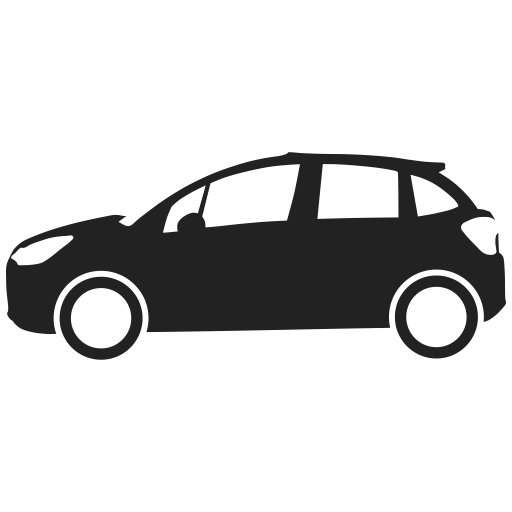 Car Insurance
ABOUT WILLARD INSURANCE AGENCY
WE CARE ABOUT OUR CUSTOMERS
We work with several insurance companies so when you get a quote with us, we shop our different insurance providers to get you the best available rate while making sure you get the correct coverage that you need.
COMBINED YEARS EXPERIENCE
INSURANCE COMPANIES REPRESENTED
We're here to help!
It doesn't matter if you're just shopping around or if you're a long time customer, we're here to help you. Give us a call and let one of our agents help you get on the right track with your insurance.
Call us today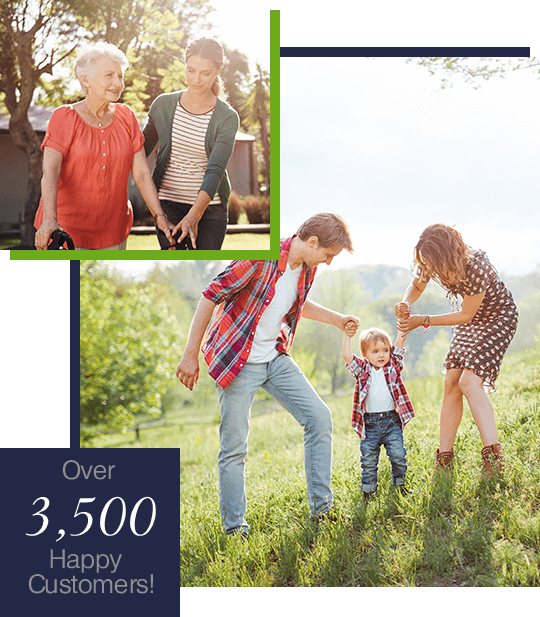 Why choose Willard Insurance?
We are locally owned and operated so that means that our customers are not only our clients, they're also our friends and neighbors. We support local causes and give back to our community. 
When you work with Willard Insurance Agency, we're able to shop around to different companies to ensure you get the best possible rate on your insurance premium. 
We offer insurance services in Rocky Mount, VA. 
Serving clients in Rocky Mount, Roanoke, Boones Mill, Floyd, Martinsville, Collinsville, and Beyond!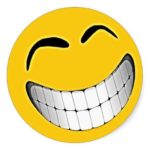 I have always found that the entire staff at Willard Insurance are VERY helpful and knowledge. They truly care about their clients. Each person is viewed individually to their specific needs. When new products are available we get an email or phone call letting us know about the product they would benefit our needs. I am very pleased with everyone there and will NOT go anywhere else for any of my insurance needs.
Glenda Ingram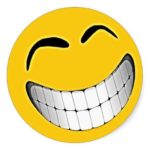 Great service! Easy to work with! Saved us a lot of money!
Ron & Laurie Guertin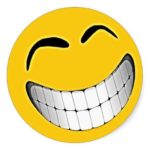 My relationship with the great folks at Willard Insurance has been nothing short of outstanding. Over the years they have guided me through covering a number of properties and all of my vehicles. A few years ago I had a claim on one of my vehicles and they shined again! They were actively involved each step of the way ensuring that my claim got immediate response, that my rental was adequate for my needs, and that the work was completed appropriately. I would recommend Willard Insurance to anyone!
Justin Barnes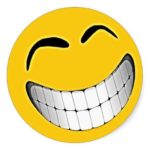 We switched to Willard Insurance Agency a few years ago because of the quality customer service we get with them. It is also nice to have all of our insurance needs with one agent, rather than a different agent for home, auto, RV, etc. Willard Insurance goes above and beyond for their customers and that's why we enjoy working with them so much. Thank you for all that you do.
Josh & Amanda Robertson
Carilion Clinic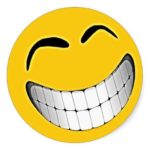 I want to take this opportunity to personally thank you for the personal care I receive EVERY time I call for assistance. I can always count on my concerns being addressed and resolved within minutes. Willard Insurance Agency could certainly teach a GREAT CUSTOMER SERVICE CLASS TO MANY!!!! Again, I thank each one of you!!!
Sharon Tudor
MMC Clerk, Franklin County Board of Supervisors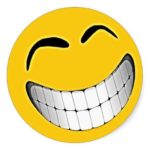 We would like to take this time to once again thank y'all, our very good friends at Willard Insurance Agency for providing all the insurance policies on our homes, cabins, campers, vehicles, classic cars and business. Pat and I have always enjoyed working with everyone up there. They have always done a very good job for us, and we appreciate that very much! We look forward to working with y'all for many years to come.
Larry & Pat Martin
Sealcraft Asphalt Service