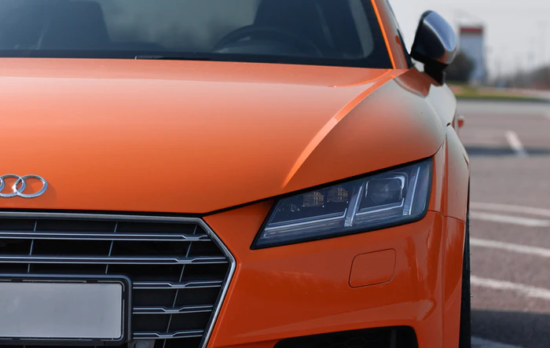 With so many insurance terms, deductibles, coverage limits, coverage amounts, etc., it can be overwhelming for a lot of people. Let Willard Insurance Agency help you get the right amount of insurance for your vehicle(s) at the lowest possible cost.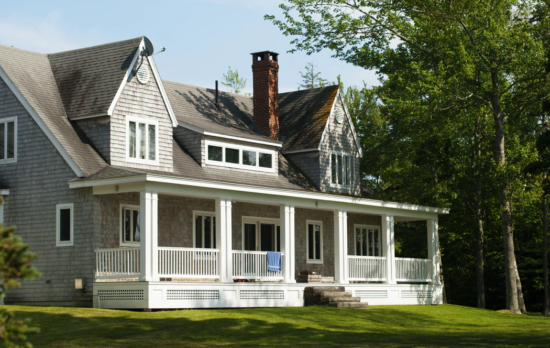 Your home is likely your most important asset. You want to protect it at all cost. With our affordable homeowners policies, we can help you get the perfect policy to make sure that not only your house, but all of your possessions as well as garages, sheds, etc are covered in the event of a catastrophic event. Ask us today about a policy that could fit you.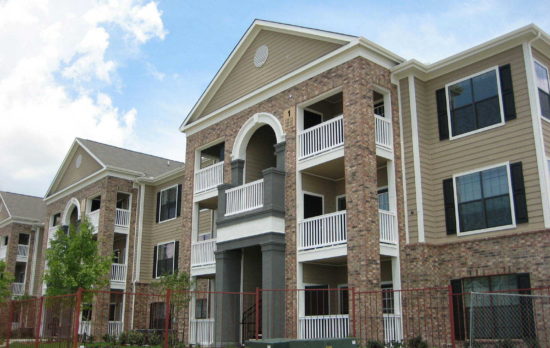 Even if you're renting your home and don't need homeowners insurance, you should still get renters insurance. Renters insurance can cover the loss of your personal property in the event it's ever stolen or something else happens to it.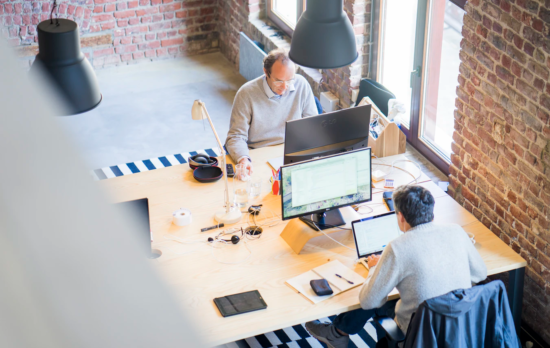 When you own a business, you need to protect it since it's your livelihood. At Willard Insurance Agency, we understand what it's like to be a small business and how much you want to protect it at all costs. That's why we ask for you to contact us today to get the perfect commercial policy for your business.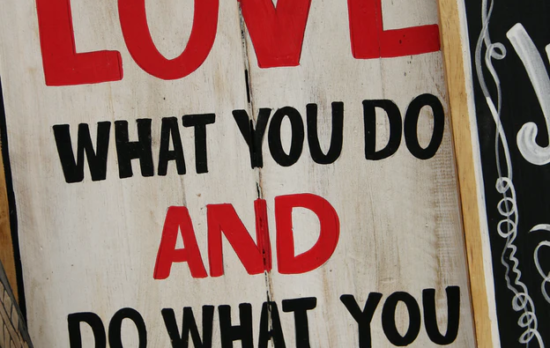 It's a grim subject we often avoid talking about, but do you want to leave your family with a burden of debt? With our life insurance plans, we can help you manage and plan for your death so that your family isn't left with the funeral costs, estate cost, taxes or other debt you may have.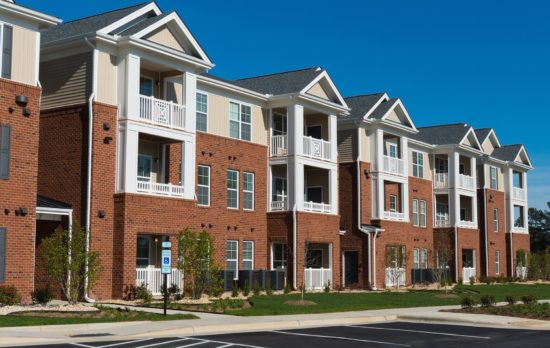 You want to protect yourself and your assets if you own a condominium. With our condo insurance, you will have peace of mind that everything at your condo, including, you and your family, are protected.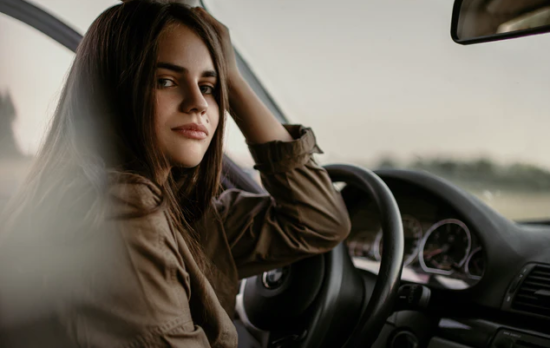 Lots of parents have questions about insuring their new teenage driver. Let Willard Insurance Agency help you determine the most cost effective way to insure your new driver, while making sure they have the proper coverage.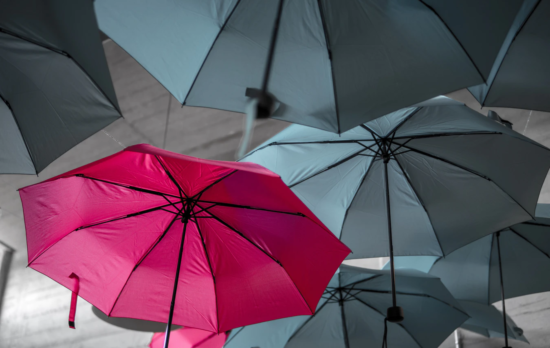 In some situations, your personal insurance policy may not be enough to protect you 100%. With an umbrella policy from Willard Insurance Agency, you can have more than $1 million dollars in coverage to go above and beyond what your personal insurance may cover. This is a great safety net to have.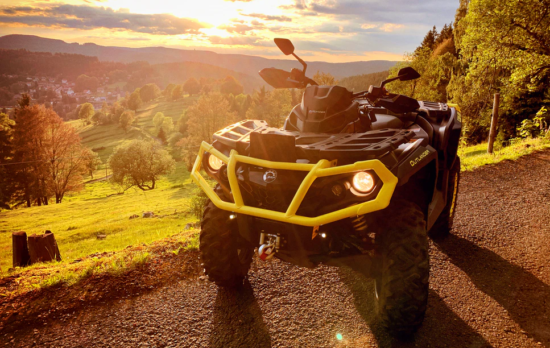 When you get a new toy, you need to protect it and yourself. That's why Willard Insurance Agency offers an ATV policy that will help cover your new off-road toy.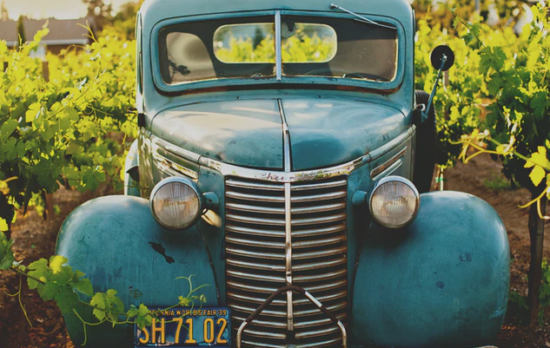 We have several different policies that can help protect your antique/classic vehicle. You have kept them long enough to make them a classic, keep them protected to ensure you have them for many more years to come.