Find affordable insurance coverage for your car
Searching for automobile insurance can be a headache especially with all of the companies out there offering insurance. On top of that, you need to know the deductibles, which coverage you need, what covers what, and on top of all of that you want the best price. 
That's why Willard Insurance is here to help. With our experience and range of insurance carriers, we can help you find the best insurance for your automobile at the best price for you. 
Willard Insurance provides auto insurance in Rocky Mount, Roanoke, Boones Mill, Floyd, Martinsville, Collinsville, and surrounding areas/counties.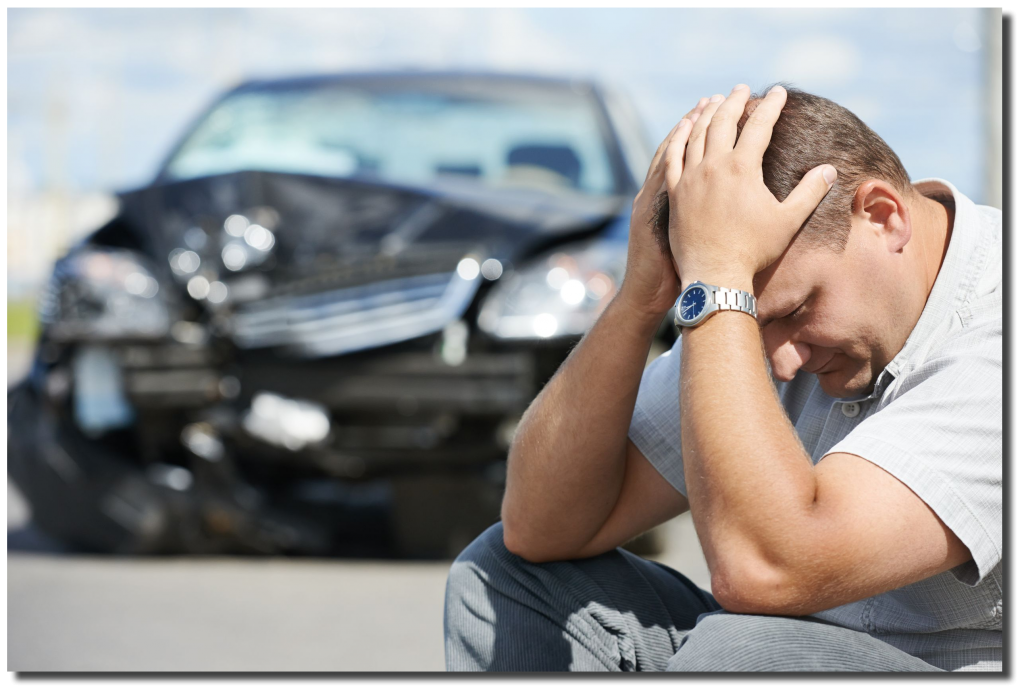 Collision – Collision insurance covers your vehicle if you have an accident regardless of what you hit, whether it's an accident, you hit a tree, guardrail, a curb or whatever. With collision insurance, you're covered. 
Comprehensive – Comprehensive coverage has you covered if something else damages your vehicle. This is what covers theft, a rock from another vehicle hitting yours, or if you hit a deer.
Property damage –  When you have an accident, this covers anything that you damage, that belongs to someone else. This is what pays the other party for whatever personal property of theirs that you damaged.
Bodily Injury Liability – This covers your financial interest if you injure another human in an accident. This will pay for their medical bills and other expenses. Medical care is very expensive and it's a very big risk to not carry enough liability amounts. Willard Insurance can help you determine how much you may need.
Un/Under insured liability – This will pay you in the event that you're injured by someone else that was unidentified or didn't have enough insurance on their policy. It's very important to have this because you have NO control over how much insurance people around you have.
Insurance rates aren't a "one size fits all" product. Everyones rates vary based on several factors and each one varies based on the insurance carrier. Some of the variables that factor in to determine your insurance rate are