Have fun on the water with peace of mind
Your boat and PWC can be a ton of fun and make your summer days much more enjoyable on the water. Like anything else though, they need insurance protection in case something unplanned happens. Your boat and PWC needs independent protection aside from what your homeowners policy may cover. 
Let Willard Insurance Agency take away the stress and worries while you're enjoying the water by finding the perfect insurance coverage for your watercraft and everyone on board. You will enjoy your watercraft even more when you don't have the stress on your mind and knowing you're covered. The premium may surprise you when it averages less than a dollar per day.
Willard Insurance Agency can help get you the perfect policy to your watercraft.
Willard Insurance provides boat insurance in Rocky Mount, Roanoke, Boones Mill, Floyd, Martinsville, Collinsville, and surrounding areas/counties.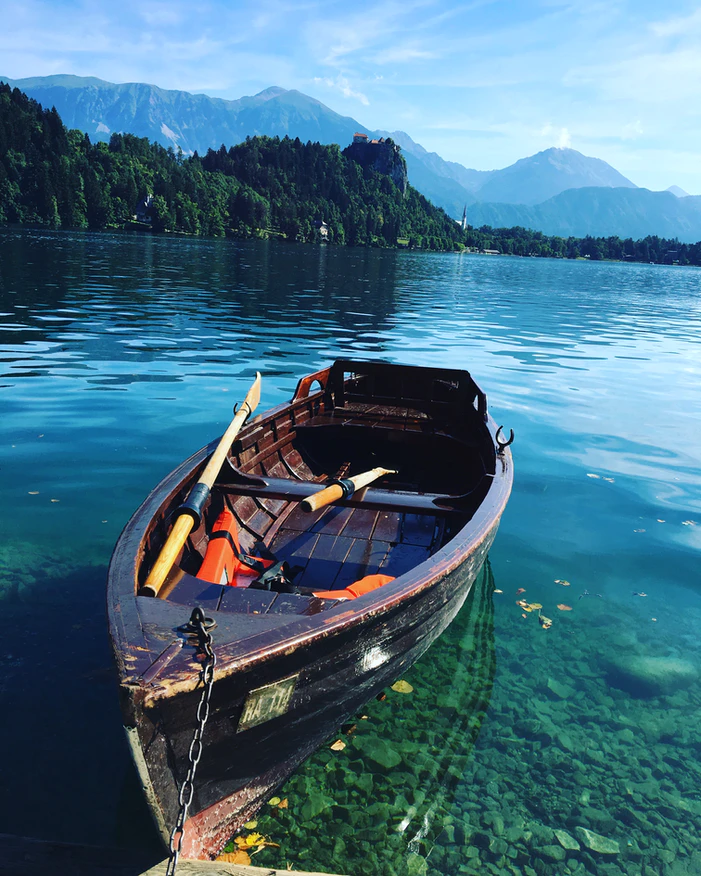 Liability – Liability insurance on a watercraft is similar to that of an automobile. Your liability coverage will pay to repair/replace the other persons property, medical care, lost wages and other costs incurred as a result of a boating accident in which you're at fault.
Agreed Value Coverage – Like automobiles, watercraft depreciates almost immediately once you buy it. That makes it difficult when it comes to replacing the watercraft in the event of a theft or any other action that would destroy the watercraft. If your watercraft is a total loss, you get the amount that you insured it for, after your deductible has been paid.
Medical Payments – This will cover needed medical care that's resulted from a boating accident. This coverage is available from as little as $500 and up to $10,000 which covers all persons on board your watercraft, including those being towed, regardless of who is at fault.
Physical Damage Coverage – This pays the cost to repair or replace your watercraft or anything permanently attached, as well as the trailer if it's stolen or damaged.
Un/under insured Watercraft Bodily Injury – Unlike automobile insurance, boaters insurance is not mandatory and many boaters do not get the insurance. Thus, if you're hit by a boater without the proper amount of insurance, this coverage pays for medical treatment, lost wages and other costs associated with the accident.
Fuel Spill Liability and Wreckage Removal – If your watercraft happens to be seriously damaged and/or sink, it could possibly leak oil and fuel into the water. If this happens, you're responsible by law for the cleanup. This can be very expensive and time consuming. 
Personal Effects – This coverage is for many of your personal effects including your clothes (not including fur), jewelry (not including watches), cell phones, SCUBA/snorkeling equipment and your fishing equipment. 
Unattached Equipment Coverage – This pays to repair or replace anything relating to a watercraft that isn't permanently attached such as life vests, skis, anchors, oars, etc.
Emergency Assistance – Similar to automobile roadside assistance, this covers towing, labor, delivery of gas or battery replacement if the water is disabled while on the water.