With so many of our customers living in rural areas and a lot of them owning farms, Willard Insurance Agency understands the importance of keeping your farm protected. After all, your farm is your livelihood. You want to make sure that everything is protected in the event of an unforeseen event. 
Contact us today so we can help you determine exactly the right type of coverage for your working or non-working farm. 
Willard Insurance provides farm insurance in Rocky Mount, Roanoke, Boones Mill, Floyd, Martinsville, Collinsville, and surrounding areas/counties.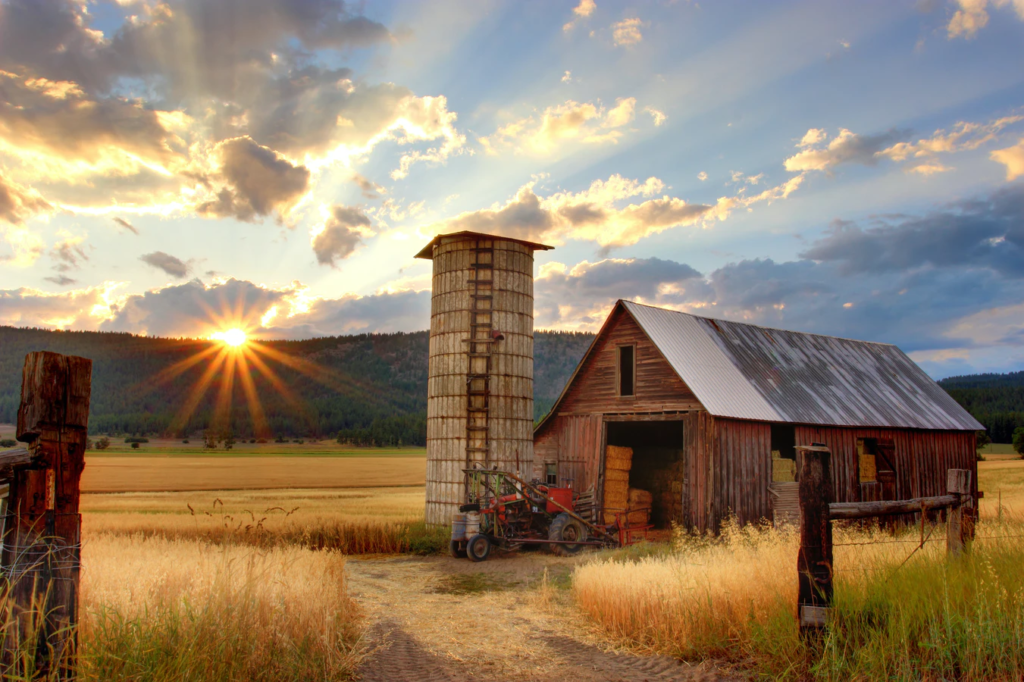 Dwelling Coverage – Protection for your home and possessions against fire, lightning, windstorms, hail and most accidental losses including vandalism and theft. 
Farm Personal Property Coverage – Protection for your animals, feed, machinery and equipment. 
Fair Rental Value – Pays the fair rental value of your home if it becomes inhabitable due to a covered loss.
Farm Outbuilding Coverage – Helps protect your barns, machine sheds, detached garages and other outbuildings.
Farm Liability Coverage – Protection for the unexpected – including bodily injury, medical expenses or property damage. 
Additional Living Expenses – Pays for increases in living expenses if you have to move out of your home due to a covered loss.